Let us help showcase your company in a simple and elegant fashion that draws attention.
Craft your message. Create your brand. Develop your website and showcase your company.
A website isn't just a good looking website. Our websites are Revenue Systems that bring in the money.
Our photography inspires your clients and comunicates your message and branding
Our photography inspires your clients and comunicates your message and branding
Stand apart from the crowd
We help our clients define their brand identity and create a logo that comunicates their company essence:
Online Branding
Offline Branding
Advertising
Branding is an important step in your digital and non digital strategy. A strong brand provides value to your business. It connects with your customers at an emotional level. It promotes recognition and generates referrals.
Let's get it right the first time.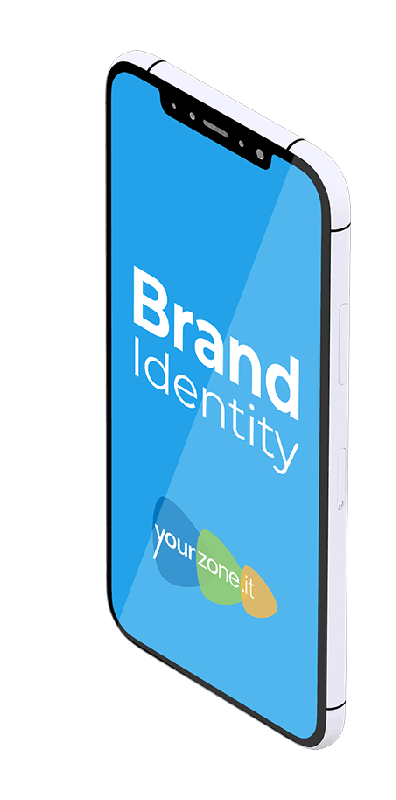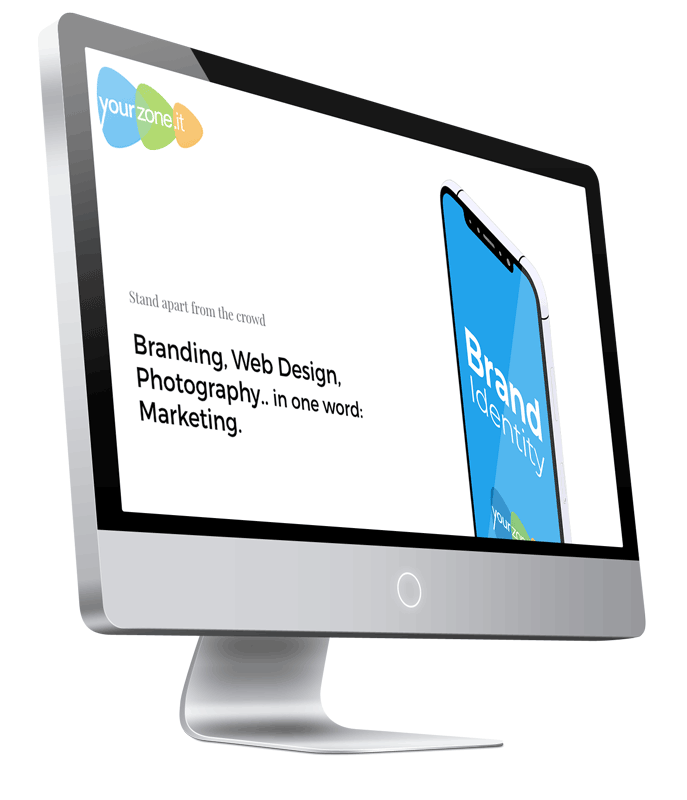 Websites, e-commerce, membership sites
We guarantee our website are:
Fast and Fully Responsive
SEO Ready and Optimized
Social Media Ready
Powerful and Intuitive CMS
Automated to drive Results
We combine functionality and design. If you are looking for a custom-built design tailored specifically for your company's needs, then look no further. Our Revenue Systems, that have been built to get you leads and sales.
Stunning photography of your products, services and company
With more than 20 years of experience, we help our clients comunicate personality through photography.
Product Photography
Advertising and Commercial Photography
Architectural Photography
E-commerce Photography
In Studio
External
Come visit us at our studio.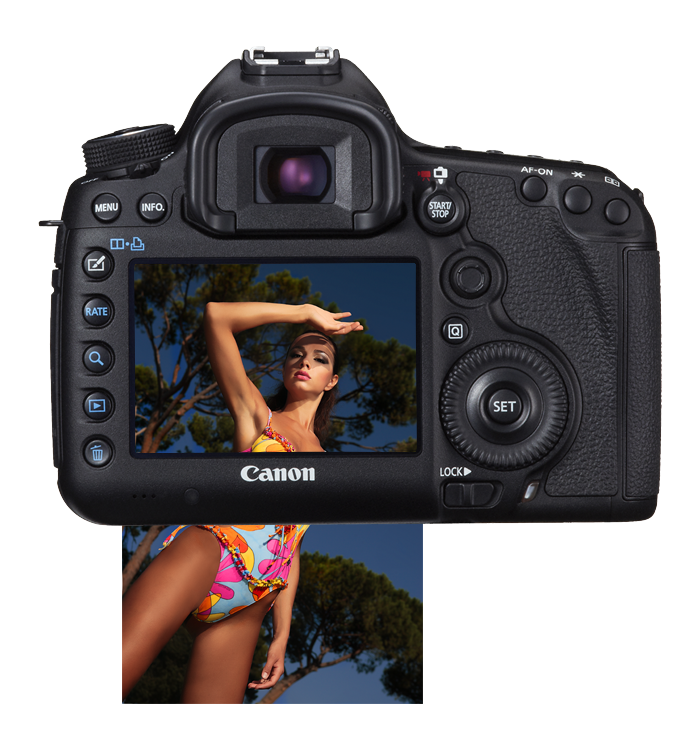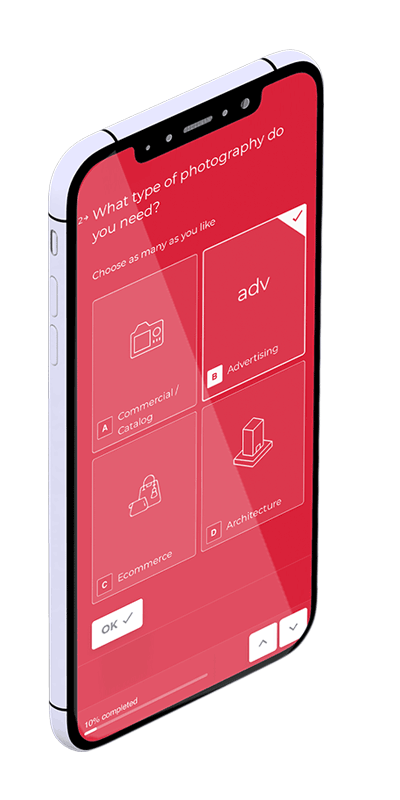 Comunicate with your target market and start selling
We help our clients define their message, target their audience, and comunicate effectively using the following:
Organic Lead Generation
Social Media Marketing
Marketing Automation
Paid Advertising
Give us a try.
Request a Free Yourzone Site